Beyond the untethered jailbreak, animated custom boot logos is another awesome feature of the Chronic-Dev Team's greenpois0n jailbreak tool. After jailbreaking your iOS 4.2.1 device with greenpois0n you can also change the animated bootlogos. So if you want to make your boot screen more creative then just follow the simple steps below.
Note: You will need to have a jailbroken iOS 4.2.1 device (iPhone, iPod touch or iPad). You can jailbreak your iOS 4.2.1 device by following the step by step guide posted here.
1). Run Cydia from your iOS device.
2). Tap the search tab and write Apple boot logo (available under ModMyi repo for free).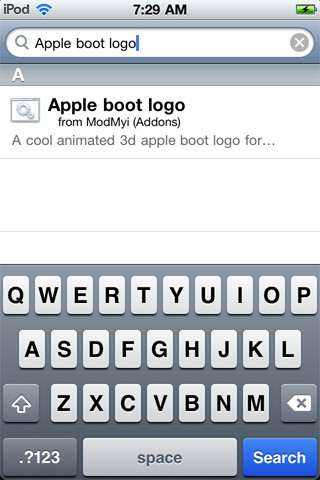 3). Actually we need a tweak called BootLogo (created by Chronic-Dev Team) which is available with Apple boot logo add-on. So when you will install the Apple boot logo, BootLogo will be installed automatically.
4). Now make an animation or a simple boot logo you want to apply. In my case I just created 9 different .png images to animate MAGGADGET as shown below. Number the images from 0 to n (depends on your animation length). Image size of a boot logo must be according to the device you own:
960×640 for iPhone 4 and iPod touch 4G.
480×320 for iPhone 3GS, iPhone 3G, iPod touch 3G and iPod touch 2G.
1024×768 for iPad.
5). You can repeat the same image if you want a slow animation. Now copy all these images to a folder and name the folder. e.g

6). Download iPhone explorer (free) for Windows or Mac from here.
7). Extract the downloaded file and run iPhone Explorer.
8). Now connect your iOS 4.2.1 device to your computer (iPhone Explorer will detect it automatically).
9). Select the Root Directory from side pane of iPhone Explorer as shown below.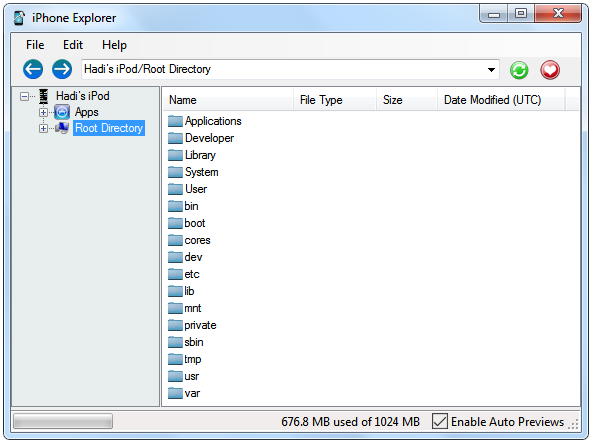 10). Now double click the Library folder.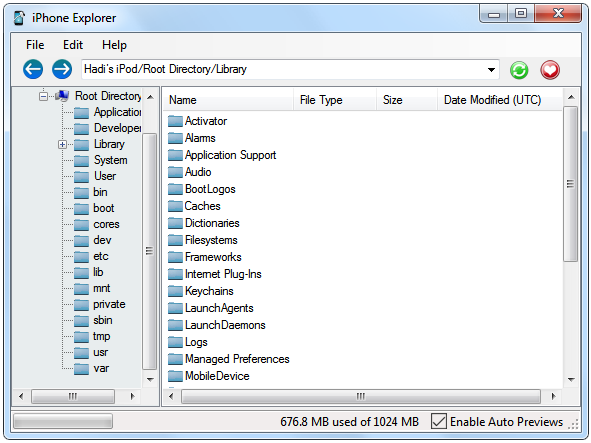 11). Locate the BootLogos folder and double click it to open.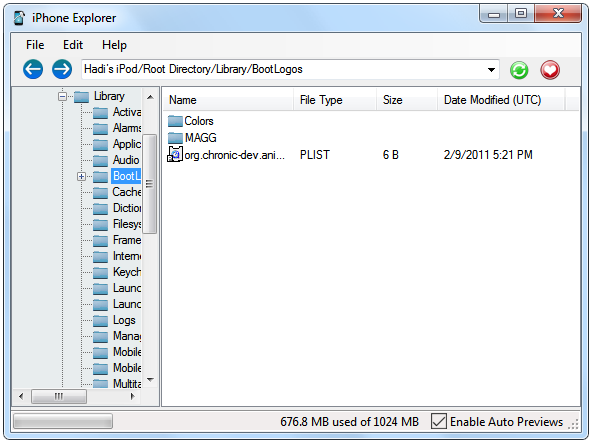 12). Drag and drop the images folder (e.g MAGG created in step 6) to iPhone Explorer.
13) Disconnect your iOS device from computer and Open the Settings.app.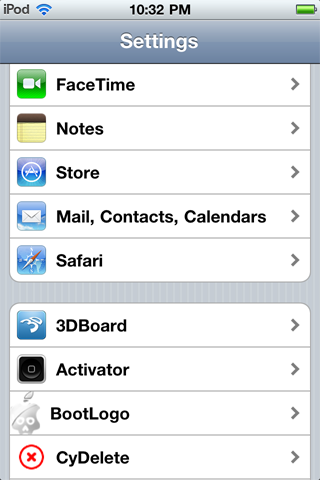 14). Scroll down and Tap the BootLogo.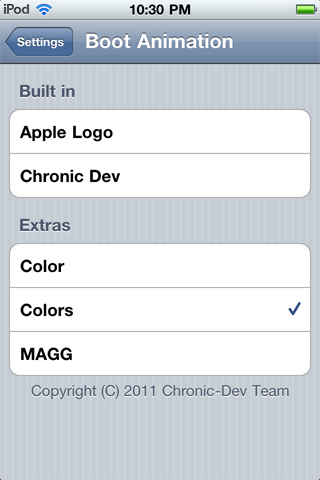 15). Now you will be able to see your boot animation listed in Extras. Select it.
16). Reboot your iOS device and enjoy!
For live updates follow us on Twitter or like us at Facebook.
Tags:
bootlogo
Chronic Dev-Team
Cydia
greenpois0n
guide
ios 4.2
iOS 4.2.1
ipad
iPhone
ipod Touch
jailbreak
mac
tweak
untethered
windows