JailbreakMe is a jailbreak for Apple's iOS mobile operating system. It was released on August 1, 2010. JailbreakMe allows users to install software not approved by Apple on their iPod Touch, iPhone and iPad.
Unlike its predecessor, Spirit, JailbreakMe runs directly in the Safari browser on the iOS device. It is currently the only browser-based jailbreak tool to be released to the public.
Here is a very detailed step by step guide with screenshots to jailbreak your iPhone by using jailbreakme.com
UPDATE 16/08/2010: DO NOT UPDATE YOUR FIRMWARE WITH JAILBREAKME TO 4.0.2.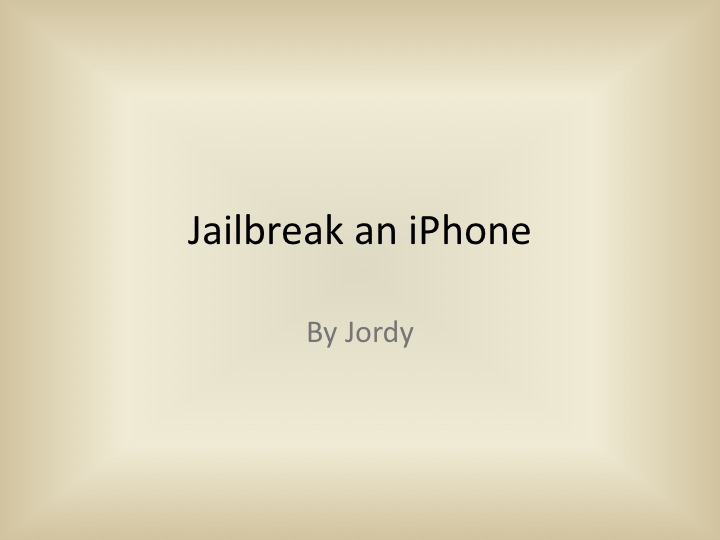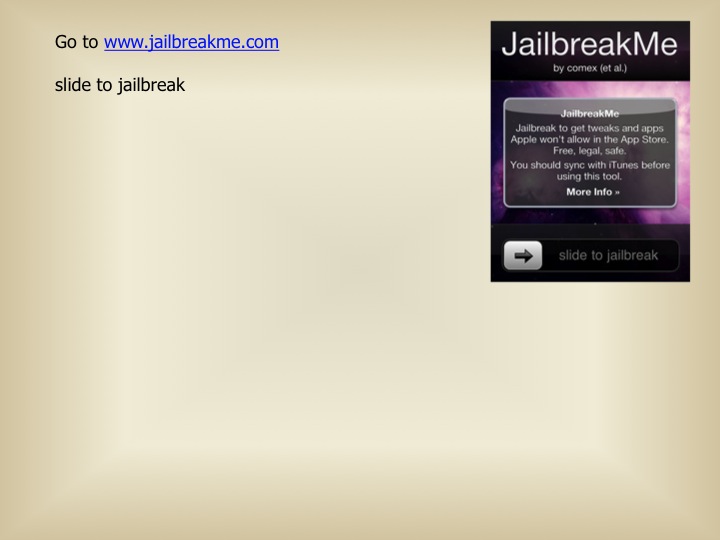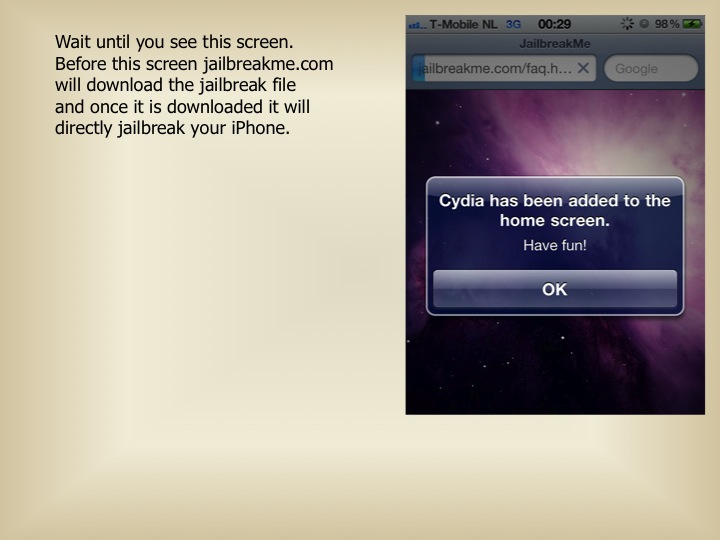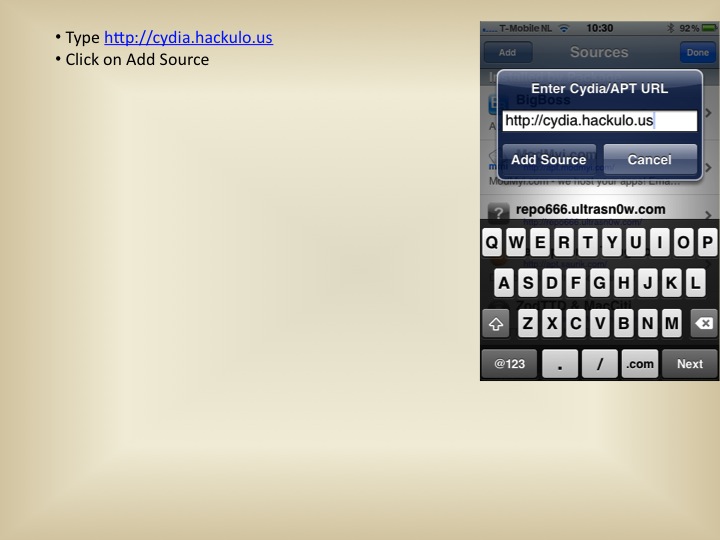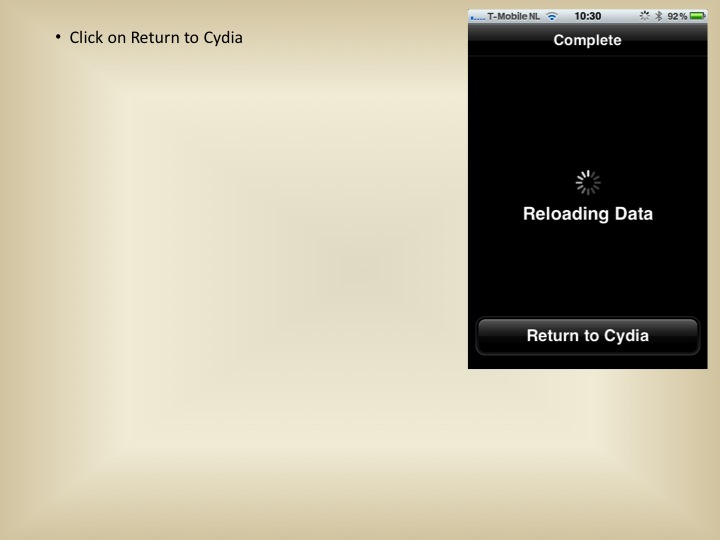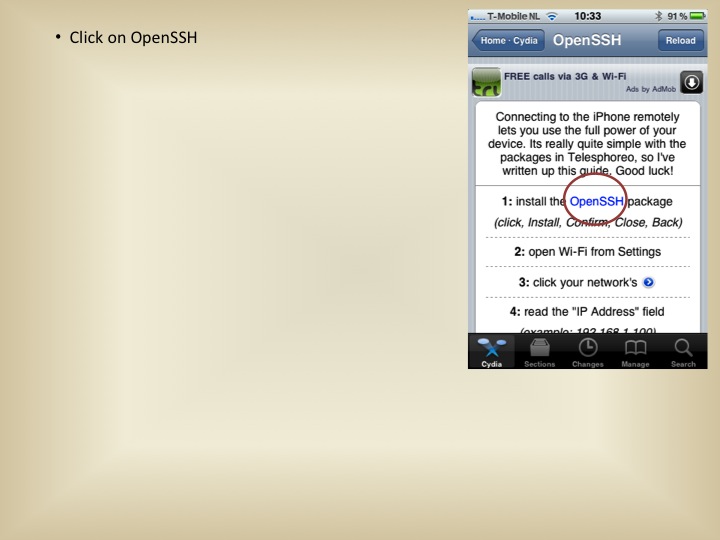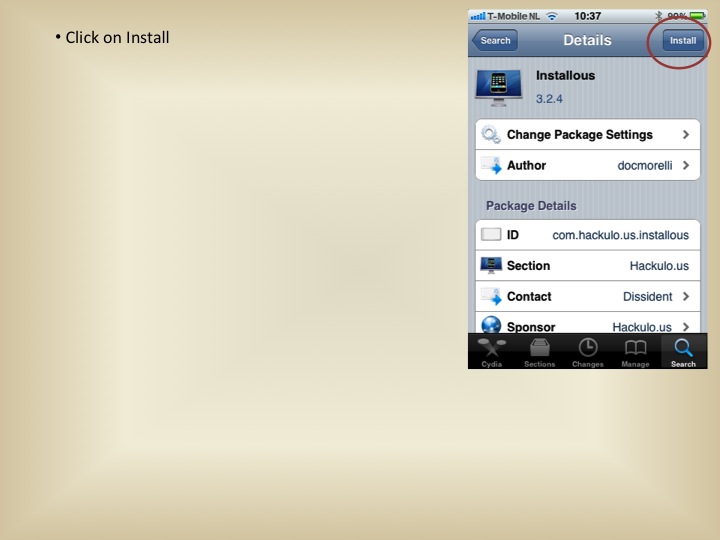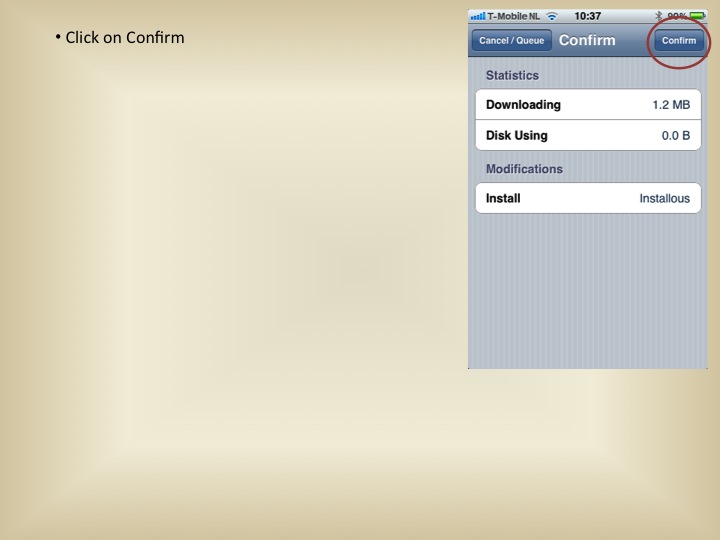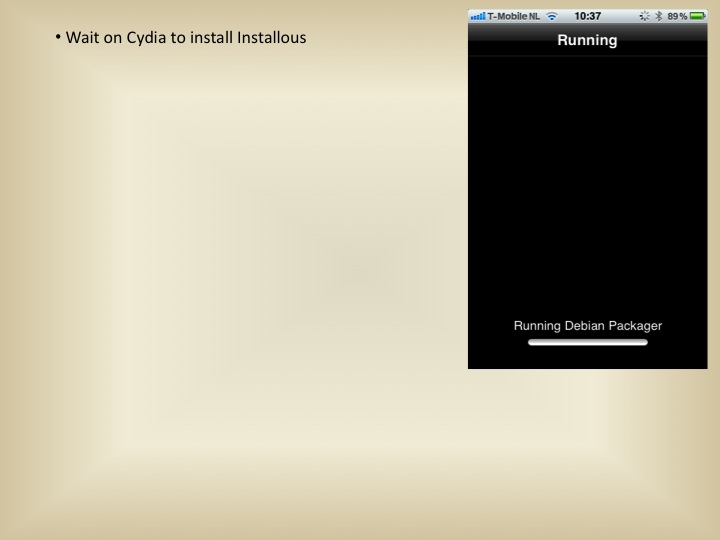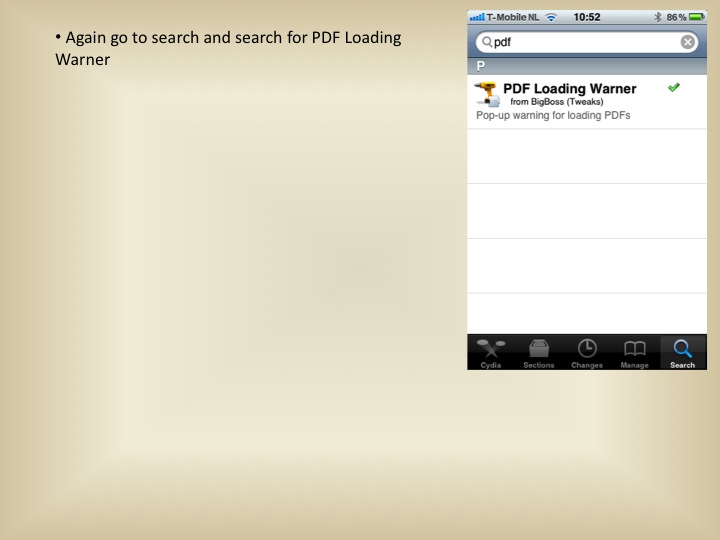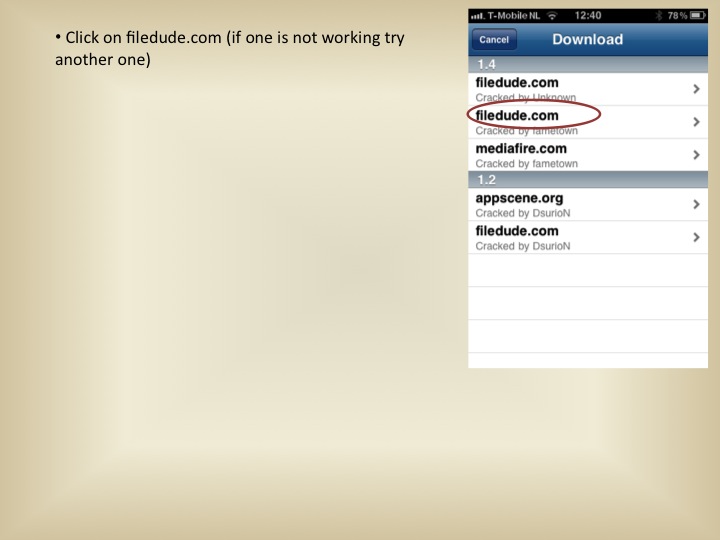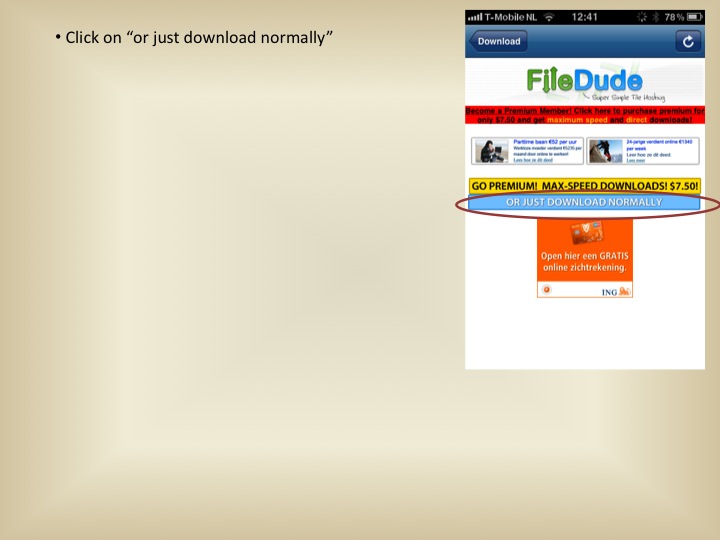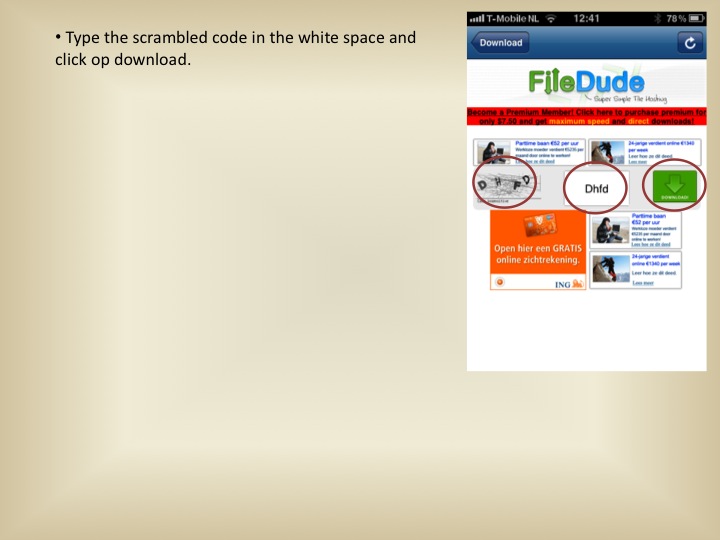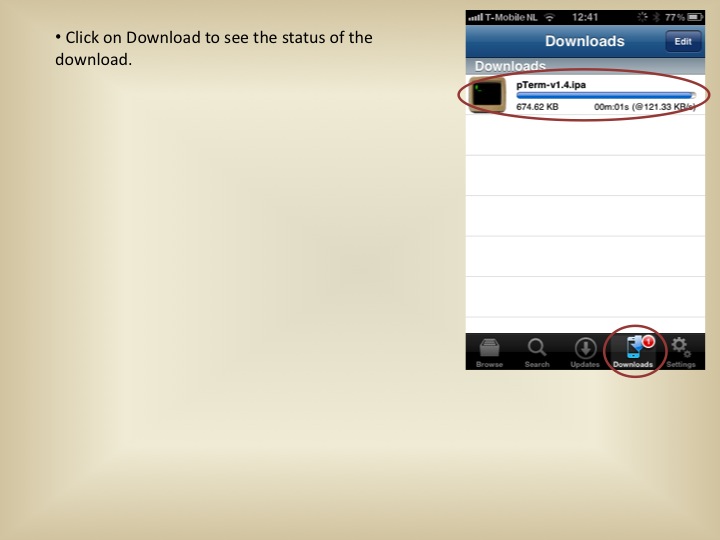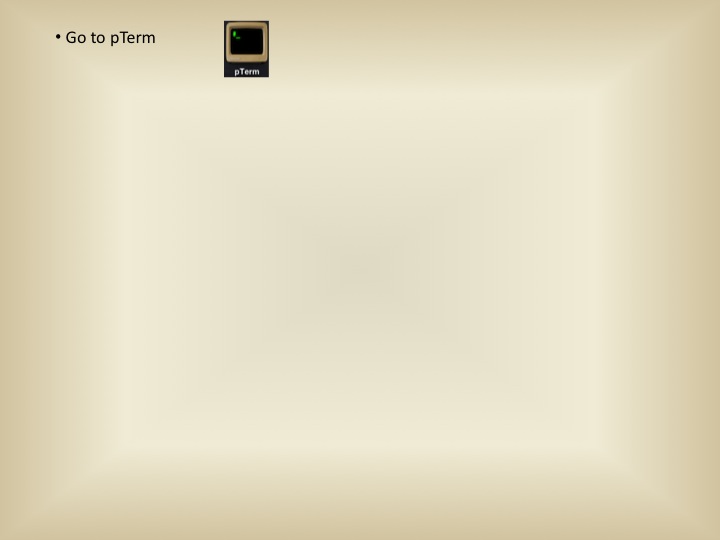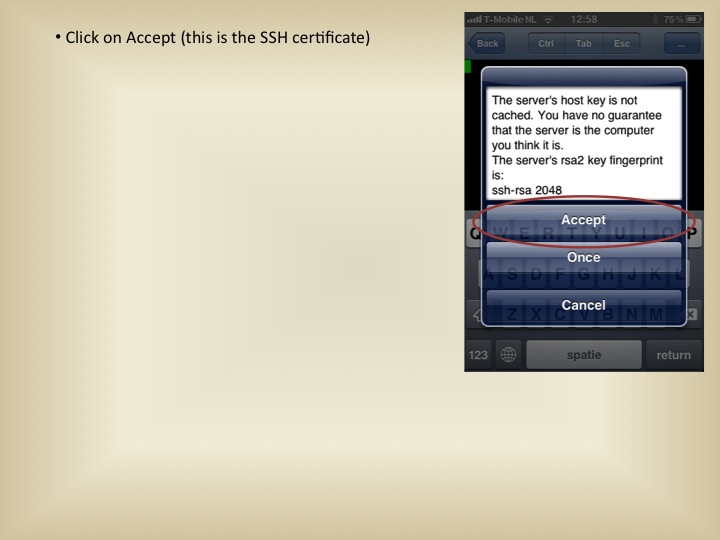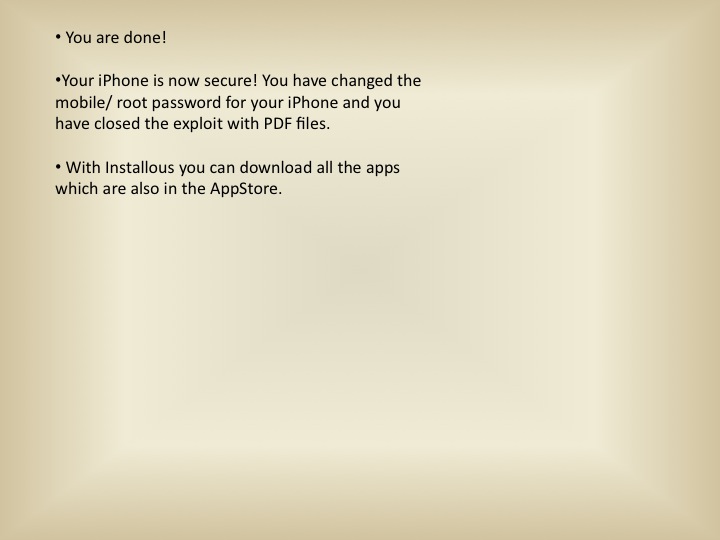 Tags:
guides
iPhone
jailbreak
jailbreakme