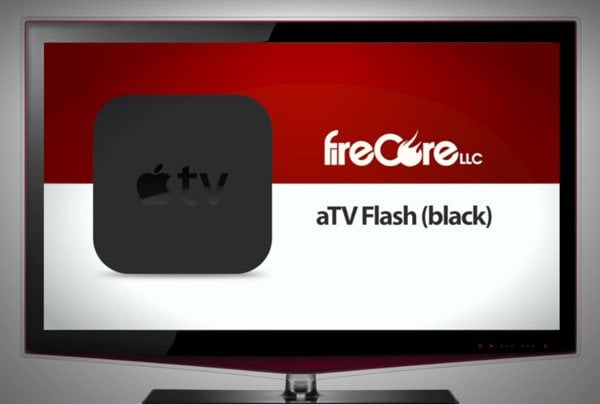 Last week, FireCore released aTV Flash (black) 1.0 to supercharge your 2nd generation Apple TV. New aTV Flash features all-new Media Player, WebKit based browser, Last.fm radio, Weather, RSS feeds and gives you fast access to plugins like nitoTV, Remote HD, XBMC and Plex client. All new features are installed alongside the normal Apple TV features, so things like movie rentals, Netflix, and AirPlay will remain unchanged.
We are giving away 10 free copies of this fantastic piece of software. Here are the details:
You may also want to read:
FireCore releases aTV Flash (black) 1.0 to supercharge the Apple TV 2
How to install aTV Flash (black) 1.0 on Apple TV 2
How to Jailbreak Apple TV 4.4.3 with Seas0nPass – Tethered
Visit What's on iPhone for the best iPad and iPhone app reviews!
Do you want to feel like a wizard? Check the Kymera wand in Amazon: You can control your Apple TV waving a wand!