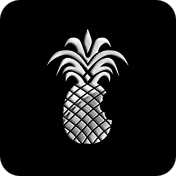 A good news for jailbreakers. @MuscleNerd a member of Dev-Team has just tweeted that the next version of Redsn0w will allow Windows users to restore to a custom IPSW (firmware) file. The next version of redsn0w will also bring back custom bootlogos for iPhone3GS owners with older bootroms.
Update: As PwnageTool is for Mac only, Windows users should find a Mac friend to get the custom ipsw file. Dev-Team will not publish the custom ipsw files as its illegal.
We will let you know as this Halloween Redsn0w will be made available.
Update: Redsn0w 0.9.6b2 now available for Mac and Windows.
For live updates follow us on Twitter or like us at Facebook.
Tags:
iPhone
RedSn0w