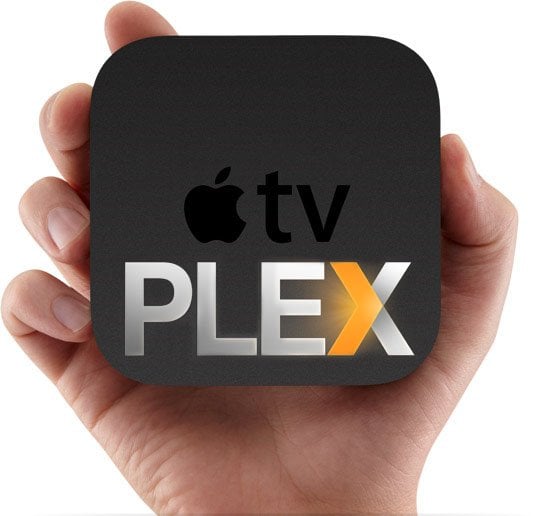 Earlier this week we reported that it's now possible to run Plex on non-jailbroken Apple TV 2 and Apple TV 3, as group of devs (Baa, roidy and f00b4r) has released a PlexConnect, a little hack that allows a fully-functional Plex client on non-jailbroken ATV2 and ATV3. You can find more details here.
And here is a tutorial on how to get it all working using a Mac:
(via PlexConnect wiki)
Note: This guide can also be used with firmwares prior to 5.2 and those with Apple TVs on wireless connections, just use some common sense for changing the DNS on the ATV and leave the subnet mask and router settings as they are (the screens are slightly different for this bit only).
Ensure that your PlexConnect machine always has the same IP address
In order for PlexConnect to work the Apple TV has to have its DNS server changed to that of the ATV. In order to ensure that the device's IP does not change you need to need to either set a DHCP reservation or static IP in your router for the device and then make a note of it. Click ...