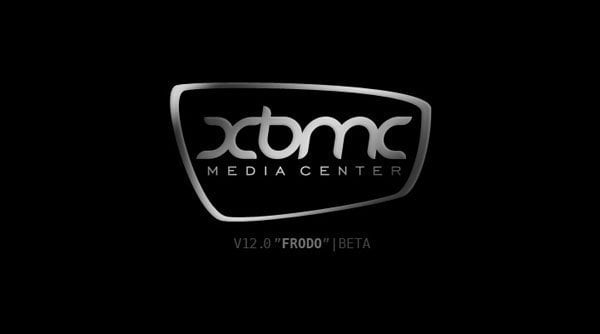 Back in January XBMC released the long awaited Frodo 12.0 for all of your Apple products. Now you can install XBMC on your iPads, iPhones, iPods, and your, glorious, little Apple TV 2. The installation is almost the exact same as installing previous builds of XBMC with 4 subtle differences. Here we have put together a guide that incorporates these changes. So, sit back, relax and grab a cup of coffee.
Note: XBMC is not yet compatible with the 5.1+ Apple TV software. XBMC Developer Memphiz said on XBMC forum that the team is "trying their best" to make XBMC running on Apple TV 5.2. XBMC now available on iOS 6.1 for Apple TV
Upgrading An Existing Installatin Of XBMC EDEN 11.0
So you may be asking the question, "what do I do if I already have XBMC Eden installed on my Apple TV?" If this is the case, we have a few tips for you specifically. After extensive testing throughout the BETA phase, the team at XBMCHUB.COM has discovered that you will find the best results by simply doing a fresh install of XBMC Frodo. Yes, it is possible to back up your settings and reinstall your preferences but this often leads to ...